Last night, we saw CNN's Big 11 in the GOP race face off for a boost in the polls. At times trying to show off their National Security and Foreign Policy credentials. For the record, here's the picture of the GOP candidates who have military service: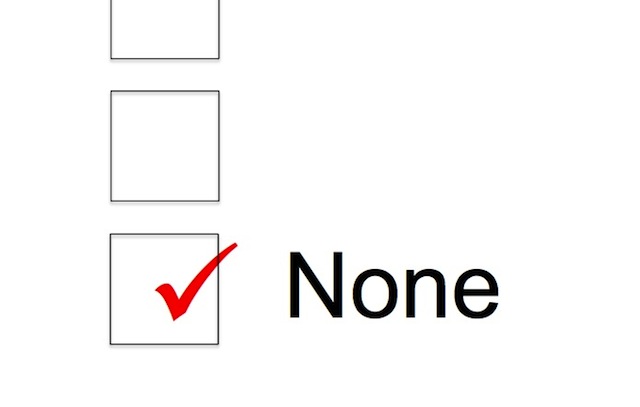 Yeah, none. The political party that is about patriotism, strong defense, and often a hawkish foreign policy does not have one leading candidate with military service. Something to think about my fellow Republicans.
Elliot Schroeder is a past Chairman of the Republican Liberty Caucus of San Diego. He is a graduate of the US Military Academy at West Point and is a Lieutenant Colonel in the US Army Reserve. His posts are his own and do not reflect the opinions of either institution.