Dave Roberts cannot be forced out of office, not easily anyway. A San Diego County supervisor must vacate a seat one of three ways: willingly or due to untimely demise, for which a replacement process exists, take their chances come election time, or possibly face a recall effort.
Alarm bells sounded from District 3 as eight staffers fled his office just since January. If voters and political watchers believe the chatter, Roberts seems prime for a role in the "Horrible Bosses" movie franchise.
But is he guilty of anything more serious?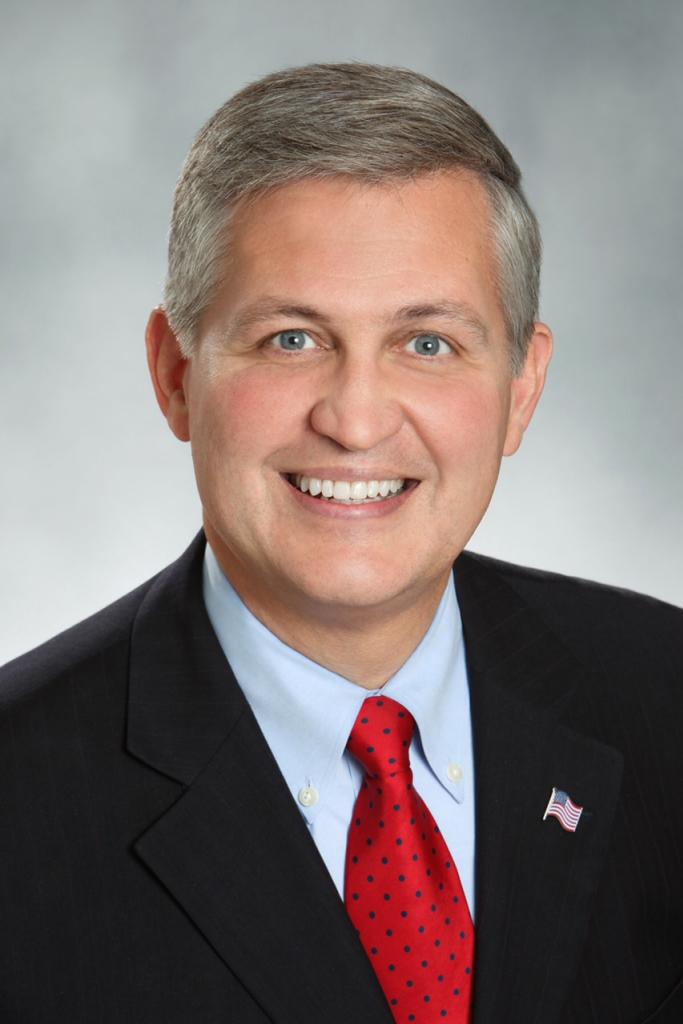 One claim filed by former employee Diane Porter has yet to get it's day in court, but it's already the stuff of legends.
The claim seeks $250,000 from the County of San Diego and alleges an improper relationship exists between Roberts and a member of his staff. It further accuses Roberts of using public resources for campaigning and personal use.
Some may hope scrawling "Surrender Dave" across San Diego skies might embarrass Roberts into resigning. But his reactions thus far hardly read like a white flag.
In a statement, Roberts said: "This claim contains many inaccuracies. I am confident that if this matter advances further, the inaccuracies will be proven for what they are. As the allegations currently present a threat of litigation, I cannot discuss them further at this time."
The board launched a preemptive strike of fictional proportions saying Roberts was on his own for any lawsuits. The City of San Diego tried a similar move when it sued Filner to recover costs, ground it lost when it shouldered legal financial burdens to help pay his resignation ransom in exchange for vacating his office.
Were a willful resignation effort to fail and the Board continued to refuse covering legal costs, the blood-thirsty might lean toward a costly recall campaign which leaves much to chance. With no other elected office in sight, he might as well squat on the seat and wait for the deal.
Despite the early signs of a battle, time remains for a best-case scenario in which allies and opponents alike convince Roberts to resign in the collective public interest. Though, he may be principled in his steadfastness to clear his name or even take his chances in 2016 with voters.
Should an appointment occur, a well-informed candidate familiar with the County and it's unique challenges would be a smart move. Some names tossed around already include Escondido Mayor Sam Abed, former Assemblyman Martin Garrick, former state Sen. Mark Wyland, Encinitas Mayor Kristin Gaspar, Assemblyman Brian Maienschein, San Diego City Councilman Mark Kersey, and one that makes so much sense in the interim, Supervisor Bill Horn's Chief of Staff Dustin Steiner.
No matter the outcome, it's a crying shame. Friends and colleagues on both sides of the aisle outright love the guy. Somewhere in between the polling, precinct-walking, shaking hands and kissing babies, some elected officials forget they were elected to serve the public, not themselves. Forget that, and judgement errors will follow.
*****
– Erica Holloway is a San Diego Rostra administrator.