New Majority: San Diego Needs Nathan Fletcher at the Helm
Wednesday, December 7, 2011
Cross posted from FlashReport
The race for Mayor of San Diego is on. Members of the New Majority San Diego Chapter have carefully been watching the race and looking at who is best-positioned to lead San Diego into a new era.
Making candidate endorsements is not something the New Majority membership takes lightly.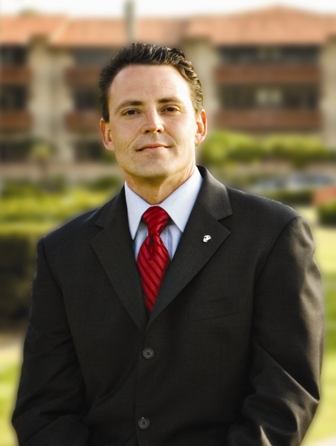 When making our decision we looked carefully at each candidate, conducted comprehensive interviews, examined records and carefully deliberated with our entire membership.  We concluded that San Diego is ready for a new generation of leadership as represented by Nathan Fletcher.
We decided to endorse early not only because Nathan has clearly shown he has the momentum and energy necessary to win, but because New Majority San Diego is made up of a group of innovative business leaders who are willing to take a leadership position and make a bold choice.
In Nathan, we found the candidate who rose above the rest. He has a proven record of success and has shown that he has a unique ability to bring people together to get the job done. Nathan has the high-level leadership skills and pragmatic experience needed to move San Diego into a new era and brighter future.
We are thrilled to show our support for Nathan with this early endorsement and hope many others will follow suit. He truly represents a new generation of leadership with new ideas, a new vision and energy that can turn the page on the problems of the past and build coalitions to get things done. We join him in his effort to make San Diego the "World's Most Innovative City."
Nathan is the only candidate in the race who will lead, not manage the city, and the only person with the temperament to bring people together to implement his vision. In short, our decision was an easy one.
We are committed to supporting Nathan in this race and encourage everyone to learn more about his campaign by visiting www.nathanfletcher.com.
2 Responses to "New Majority: San Diego Needs Nathan Fletcher at the Helm"